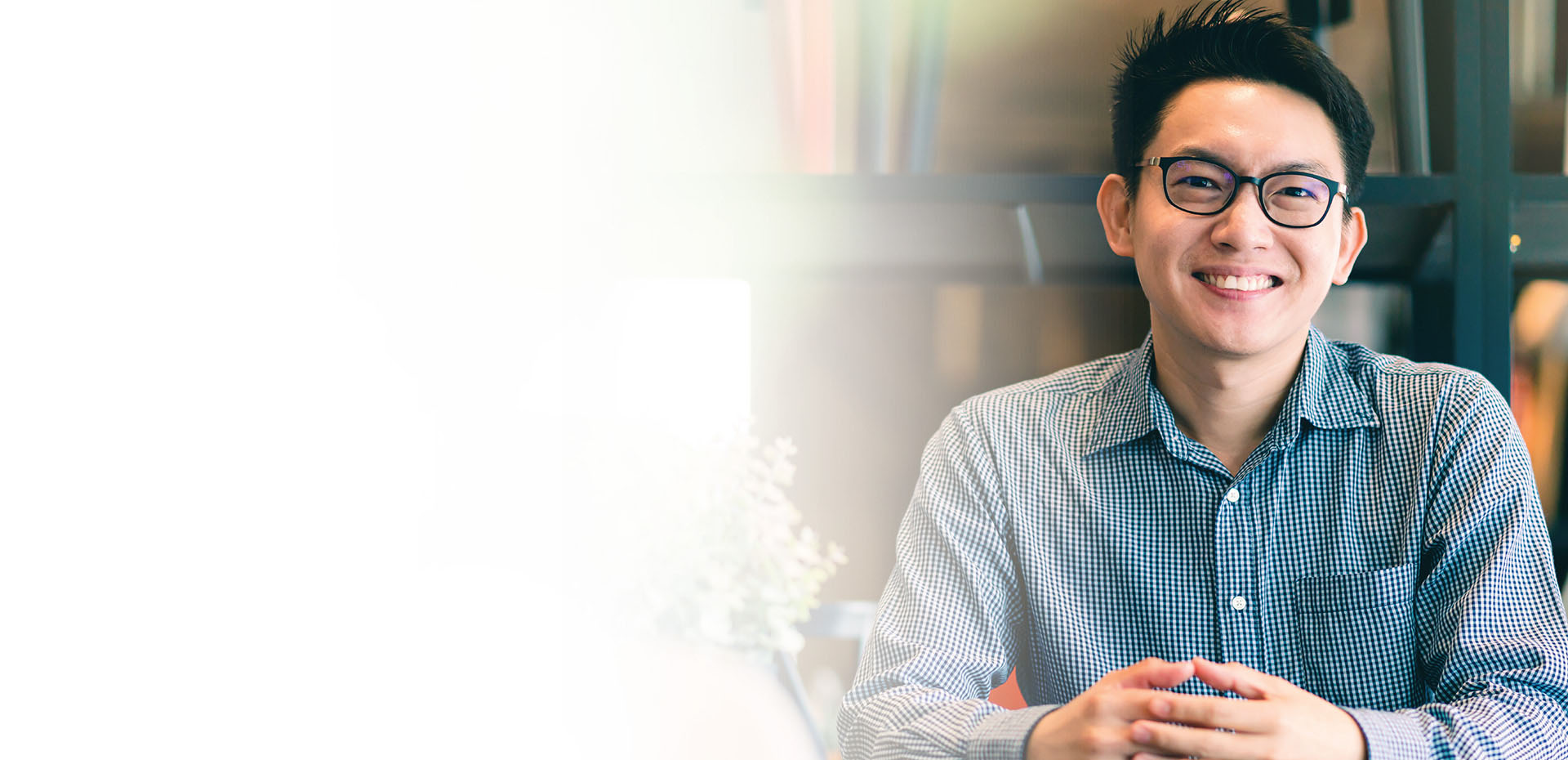 Upscale has an
available database
of candidates.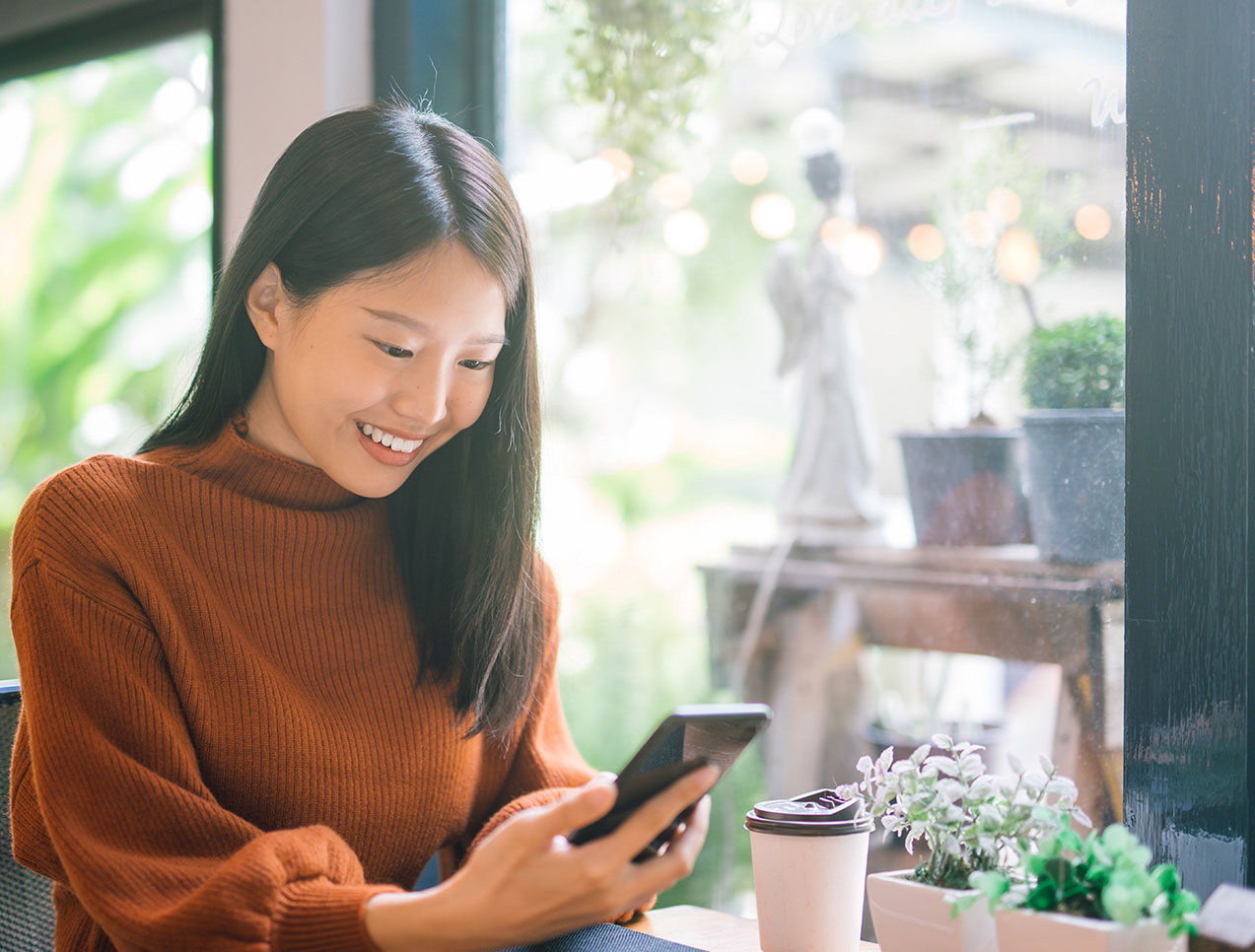 What We Do
Upscale can help you take care of all your HR outsourcing requirements holistically that allows you to concentrate on focusing on your core business that leads to Company's profitability. By outsourcing some of your non-core functions in HR, you are able to focus exclusively on what you do best.
Temporary & Contract Outsourcing
Successful placements are the result of our strong industry experience and connections, coupled with our deep understanding of your business. We make it a point to understand your company's values, culture and objectives before performing a unique talent mapping to validate and pinpoint potential candidates. Our extensive recruitment process ensures you hire candidates of the highest calibre that meets your specific needs and exceeds your expectations.
Permanent Recruitment
With our proven track record in temporary and contract staffing, we connect you with the best and right talent – and we do so at pace. We identify the right talent from our extensive database to meet your specific needs, and leverage technological solutions to efficiently manage these contractors for you.
Payroll Outsourcing
Payroll is time-intensive regardless of company size. We help eliminate your administrative burden with meticulous end-to-end payroll management, from regular monthly remuneration to commission schemes, so you can focus on your core business.
FKW, Foreign Knowledge Worker & EP Outsourcing
We can also assist in Expats Work Permit Applications
Executive Search
Our specialist recruiters are very focused in headhunting for senior levels as well as executive roles; which is a much smaller pool and demands a more hands-on approach, primarily for multinational corporations (including confidential headhunting service)
Why Choose Us?
Upscale has a 18-year track record of providing full spectrum IT for both contract and permanent role.
We also offer talent recruitment, HR strategic management and corporate planning, administration, CSR and security; a full range of services.
Let our expert consultants identify your custom requirements and provide you with the very best advice in any aspect of employment services. You can rely on us as your one-stop HR solutions centre to deliver specialised sector experience.
iMethodology
*Tap each bubble for more info
Contact us TODAY to discuss your staffing needs.