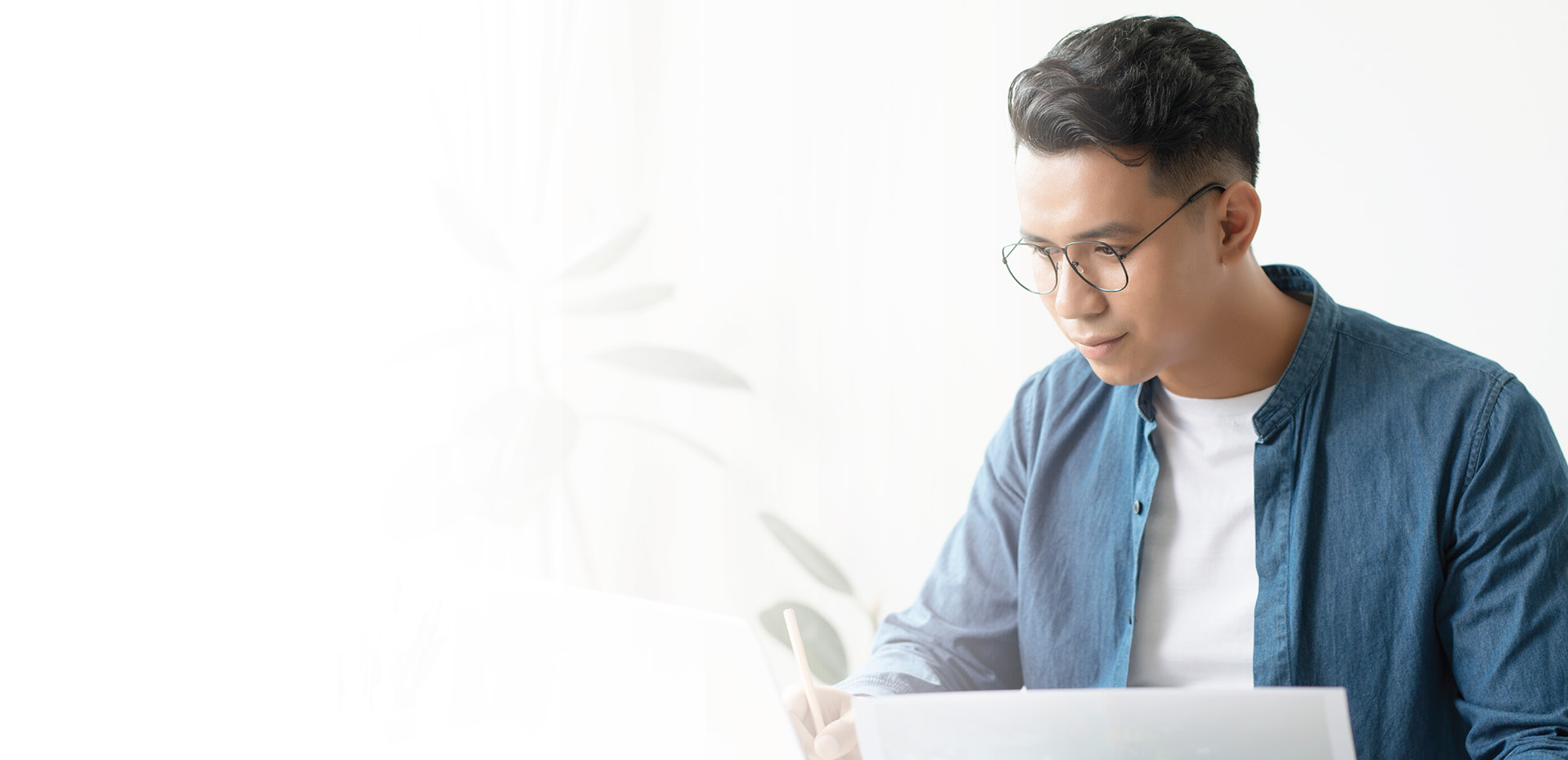 We improve people's
lives to make a positive
ripple effect on the
community and economy.
Formerly known as Idealseed, Upscale Sdn Bhd (672828-V/200401034319) a subsidiary of TechnoDex Berhad was first established in 2005 as an ICT consulting company.
Since 2015 we have integrated Sustainability and Corporate Responsibility in our recruitment partnership with both clients and talents.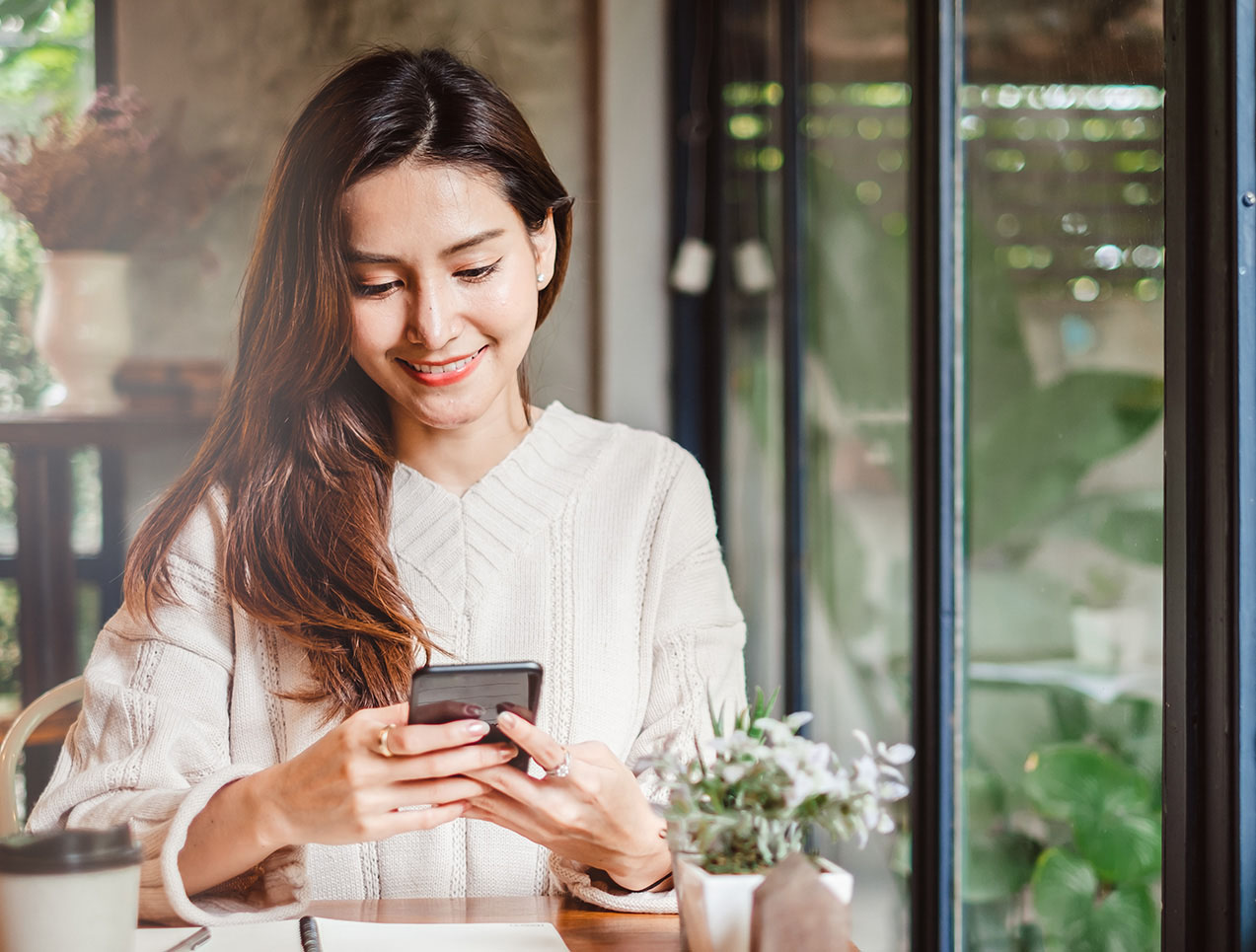 Our Business Mission
Sustainability Recruitment
To maximise present compatible hires while building a future community of talent who create social and economy value.
Corporate Sustainability
To make a positive difference in the lives of progressive corporations at workplace.